Business Skills Programmes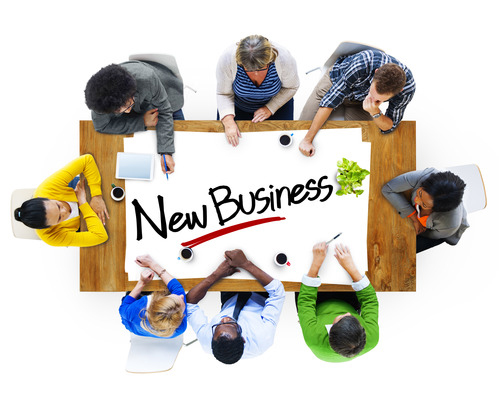 Enhance your skills in business, and increase your career opportunities and productivity.
Whether you are starting a business or want assistance in running your businesss our programs are designed to be directly applicable to you. We will be covering everything from taking your first steps in business to planning, finances, marketing and more in our Business basics course.
Social Media is the new way to communicate. Learn how to implement social media strategies that source new members or customers, and connect with your community in our Communication with social media classes.
Save
Find what you want to study